According to statistics, more than 60% of our labeling machine customers are from the United States and Canada in 2020. Customers come from industries such as food, beverages, cosmetics, beer and health care. Almost all North American customers highly approve of our labeling machines. So in 2021, we made a major decision: Let customers in the US and Canada be able to buy our labeling machines locally!

Winskys branch locations in the US and Canada
When this decision was made,we quickly launched action:our first batch of desktop labeling machines arrived in US and Canada in May.And we ship different types of labeling machines to these two countries every month!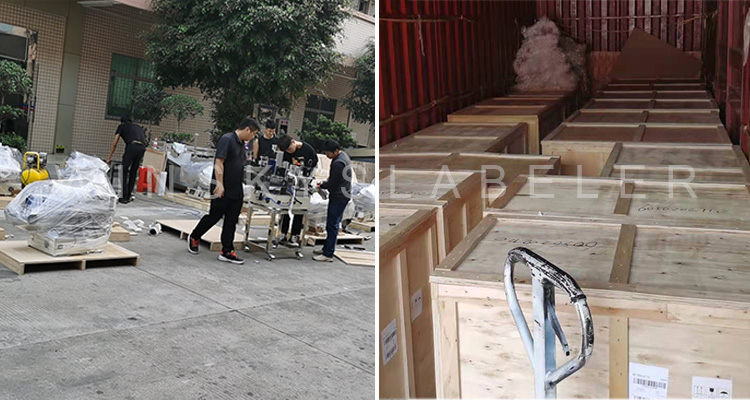 Packing site of the first batch of labeling machines shipped to the US and Canada
The most direct benefits of this action to North American customers are:
1. Faster Delivery
BUY TODAY!SHIP TOMORROW! Whether you are in US or Canada, our delivery time can be guaranteed to be delivered to your door address Immediately.
2. Cost Effective
There is no shipping cost, no customs clearance, and no local duty. North American customers can almost buy our labeler at the factory price
3. On-site Testing Products and Machines
Customers can bring their own products directly to the United States or Canada branch to test our labeling machine on site, and pay after the test is satisfied.
The first batch of labeling machines we shipped to North America were the desktop series——ST510, ST520 and ST530. These three are our most popular models in North America!
MODEL 1:ST510(click to view detail)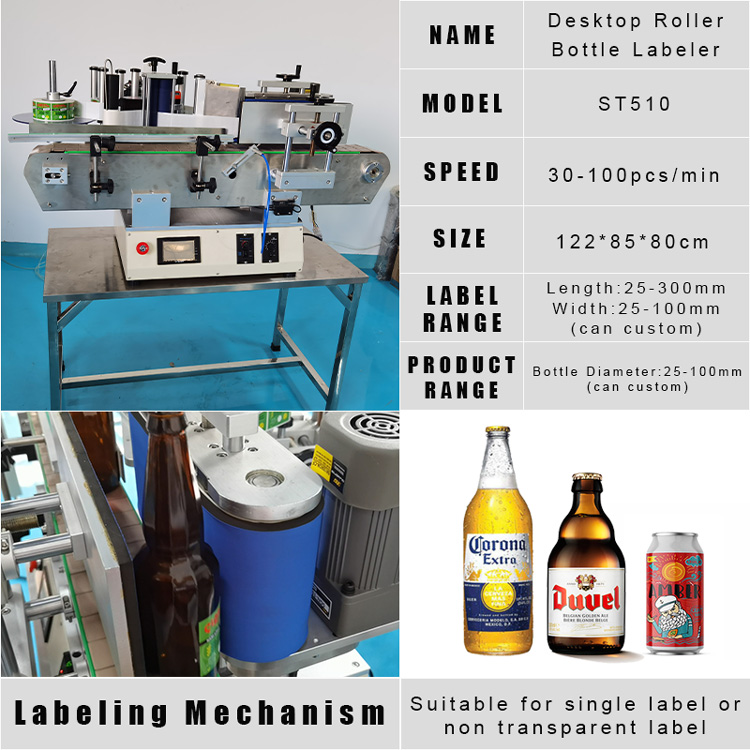 MODEL 2:ST520(click to view detail)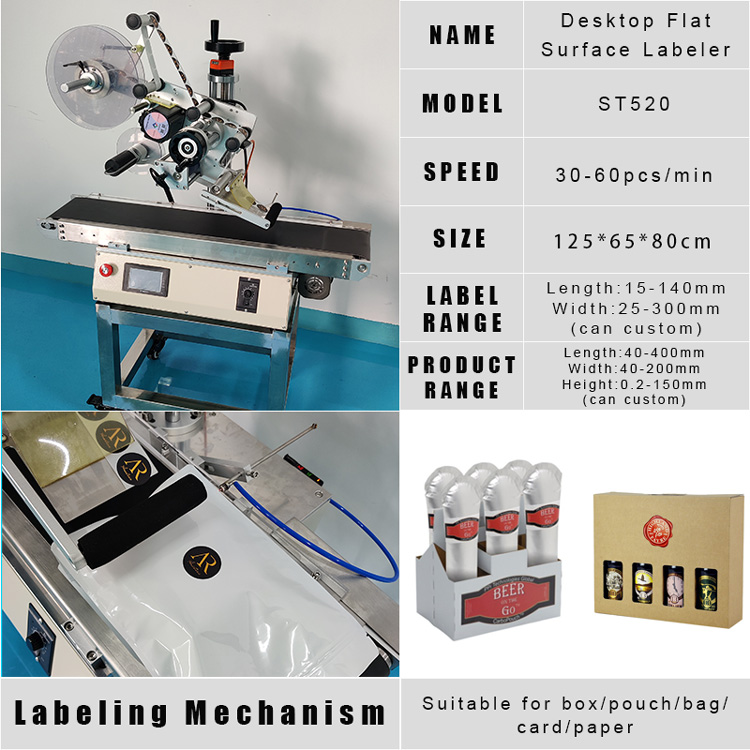 MODEL 3:ST530(click to view detail)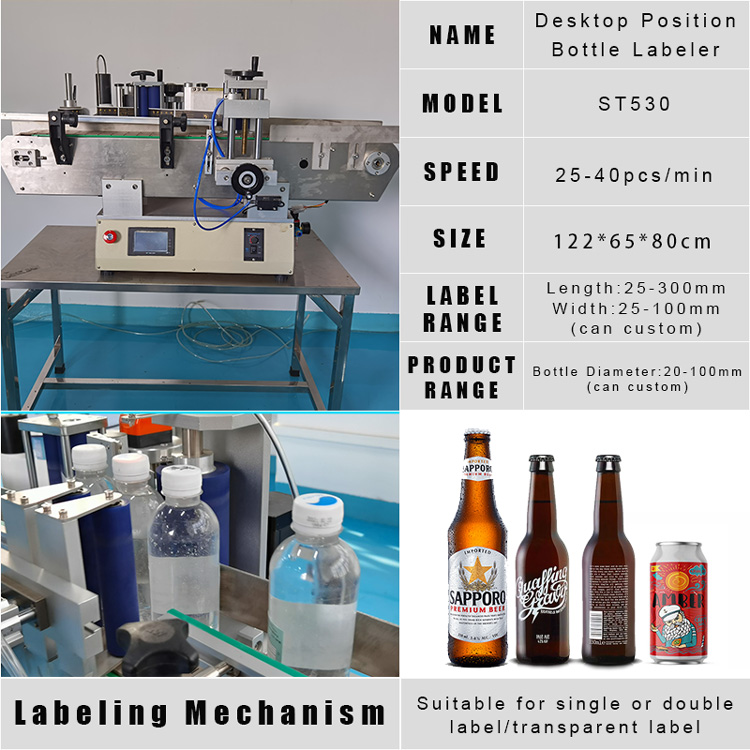 Our labeling machines and services have been well received by a large number of customers. They are willing to recommend our machines to their friends, and even take the initiative to record videos to express their gratitude to us. We get along with our customers like friends!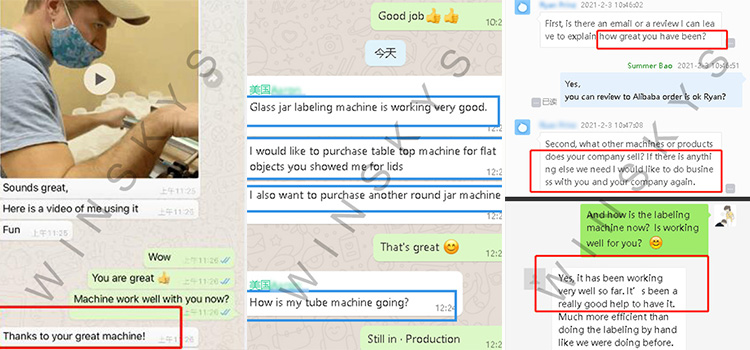 customer feedback screenshot
To thank our North American customers for their support, our first batch of desktop labeling machines were sold at $4,099 The price will be restored to the original price after the short sale! If you are interested in our machines or have any questions, please contact us. Our professional sales will give you a satisfactory answer within 12 hours!
In addition, we welcome agents or middlemen to cooperate with us. Help us open the North American market. Contact us! This will definitely be a win-win project!